Islamic Divorce in North America
From 2008-2012 Julie conducted a four year empirical research project (funded by the Social Science and Humanities Research Council of Canada) examining the role of Islamic family law principles and values in marriage and divorce processes among North American Muslims. Islamic Divorce in North America: Choosing a Shari'a Path in a Secular Society (Oxford University Press 2012) drew significant media attention. Julie continues to publish and speak in this area, and to support progressive Muslim organizations; for example she is a Scholar at the Institute for Social Policy Research and a Board member of Canadian Muslim Votes.
"In studying family dispute processes in Canadian and US Muslim communities, I learned more than I could possibly have imagined and met many amazing community leaders and individuals. They corrected my numerous misperceptions and stereotypes and offered me incredible insights into the lives of Canadian and American Muslims in a non-Muslim country."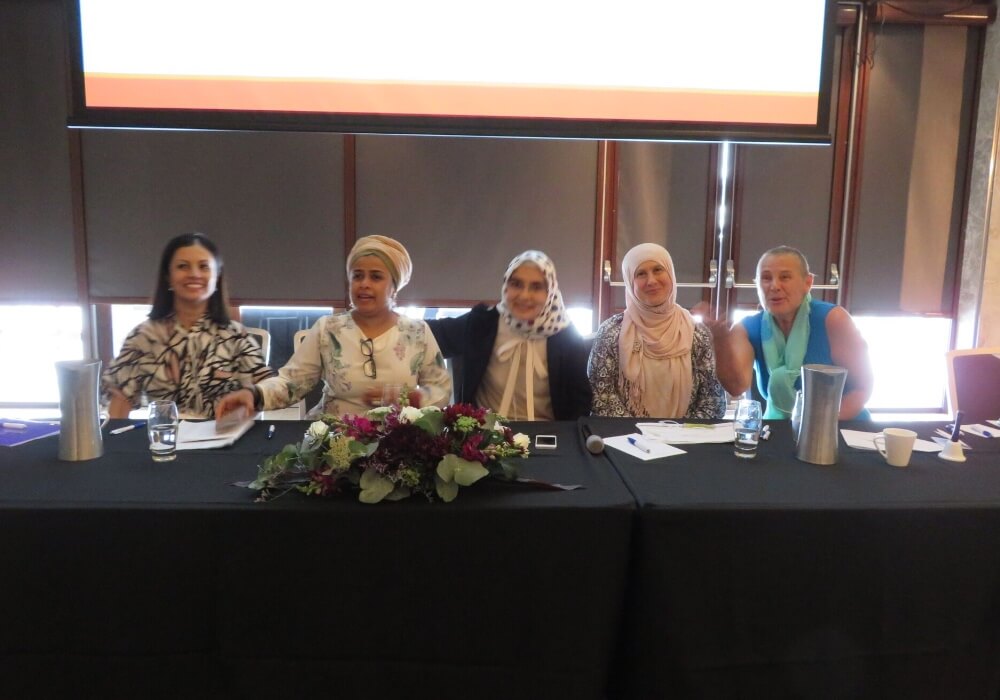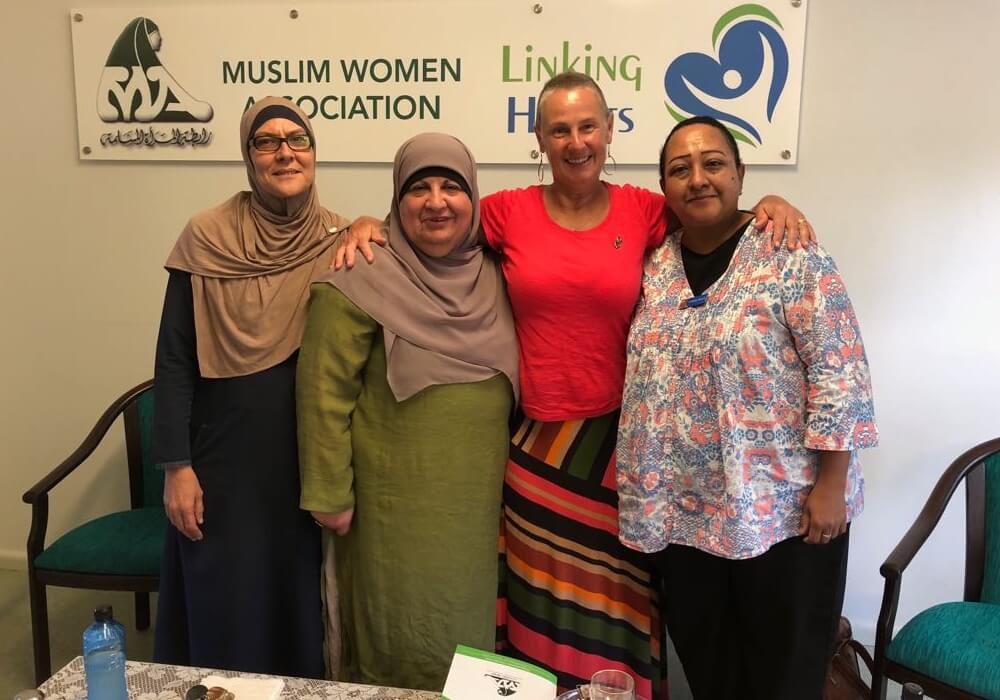 Islamic Divorce: A Shari'a Path in a Secular Society, Oxford University Press 2012
There is increasing attention among policy-makers and the public to the role of shari'a in everyday life for Western Muslims, raising many negative associations and public fears. In fact the most common way in which North American Muslims relate to shari'a is by observance of Islamic marriage and divorce rituals. Recourse to traditional Islamic marriage – or nikah – and to a lesser extent, religious divorce, is widespread among Muslims regardless of their levels of traditional observance. Based on hundreds of personal interviews, this book describes how Muslim marriage and divorce processes are used in North America, and what they mean to North American Muslims.
There are many criticisms, in particular from women, of pervasive assumptions about restricted roles for women in the family, as well as pressure to accept these values and stay married. There are also many who attest to the significance of Islamic marriage and divorce for them as believing Muslims and members of their cultural community. The emergence of a western shari'a challenges us to look again at how to find the right balance between state commitment to universal norms and formal equality, and the protection of religious freedom expressed in private religious and cultural practices.
You can order "Islamic Divorce in North America" from Oxford University Press or from Amazon.
Praise for Islamic Divorce in North America